ALL DAY DINING / COFFEE / BAR / SOCIALLY DISTANCED SOCIALS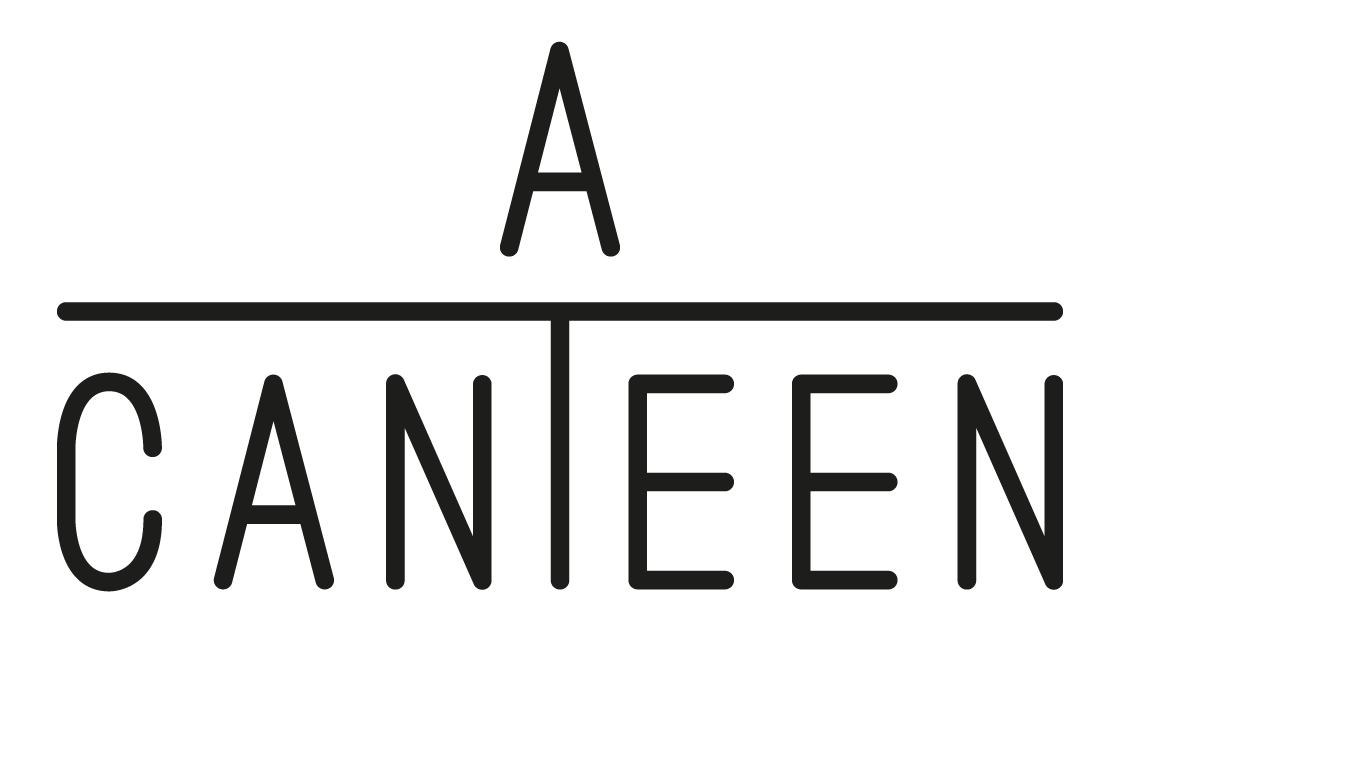 December brings extended opening hours, festive jazz and DJ nights, check our events pages more information. Our Christmas menu is full of our festive classics and is suitable for the whole family, younge and old and is served everyday.
​
​
Acanteen is a family-run restaurant and bar, established in 2001 and headed up by myself, Emma, and my Mum, Brenda, working closely with my sister, Sarah and good friend Marc who is our GM.
When working to open our first restaurant and deli around the corner on New London Road, we struggled to think of a good name for our concept. The word 'canteen' came naturally, conjuring up images of an informal and relaxed eatery that appealed to all ages and backgrounds. But we were still missing something more personal, so we got thinking...
Mum's very first sandwich bar in Braintree was named 'Alphonsus' after her dad, James Alphonsus Mahoney. Having worked on fruit and vegetable stalls around Islington, Grandad Jim inspired mum and I to work hard, develop our entrepreneurial spirits and pursue our dreams. As we were reflecting on my grandad's journey, Alphonsus soon got shortened to 'A' and, just like that, Acanteen was born!
Since we launched our little deli, every single member of staff has become part of our extended family tree. As we've grown into Chelmsford's largest independent restaurant, our team has become the backbone of what we do, playing a key role in the quality of service we strive to provide each and every valued customer.
Just as we found our feet and were running regular events in our bar and restaurant areas, the dreaded C word reared its ugly head. When the Coronavirus pandemic hit, we knew we had to change how we worked...and quickly! We remained open for a large part of lockdown, offering a takeaway service for all our local and loyal guests. Since 4th July, we've been open for business, with table ordering to minimise contact and a new booking system to keep on top of numbers. We've also started hosting socially distanced events, including live stand up, pub quizzes and our famous Boozy Bingo nights. We hope to see you all soon for brunch, dinner, drinks, music and more!
ABAR
SIP COCKTAILS, CRAFT & A WIDE RANGE OF SPIRITS
Book a comfy sofa in our lounge and sip cocktails until late
& GET UPDATES ON SPECIAL SOCIALLY DISTANCED EVENTS & OFFERS
Now open Wednesday & Thursday Nights!
INSTAGRAM - FOLLOW US / DM US AS WE LOVE A CHAT !